We know Christmas is going to be a little different this year but nothing can stop the joy of sharing delightful food with friends and family. Our Christmas table has a range of delicious and seasonal treats including chocolate penguins, soft and fragrant panettone buns, award-winning mince pies and warming gingerbread croissants.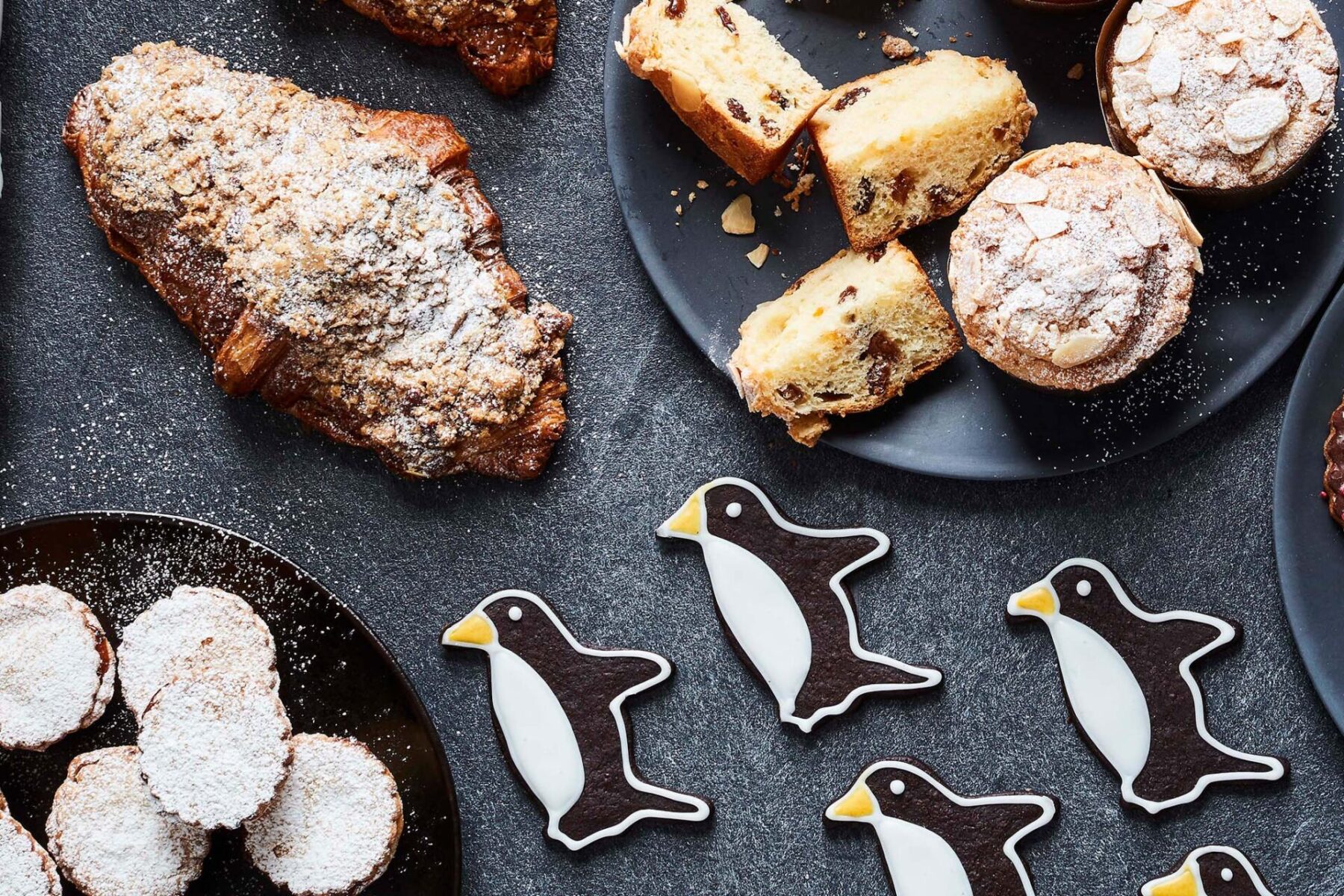 Potato and Rosemary Sourdough
Our bread is handmade with patience, skill and the best ingredients, innovating for some of the best chefs in London and the UK. At the heart of it all are our many favourite recipes, our like-minded suppliers, our dedicated team and most importantly soulful, delicious and healthy bread.